Our professional line designed for the HoReCa industry,
meets the exacting demands of kitchens in which perfection-conscious chefs
choose our products to help ensure the quality of their dishes.
The practical large formats
and quality raw materials
are essential ingredients for every
dynamic, creative kitchen.
Our rolls of aluminium, clear cling film, and parchment paper (and sheets)
are available in different lengths, widths, formats and thicknesses.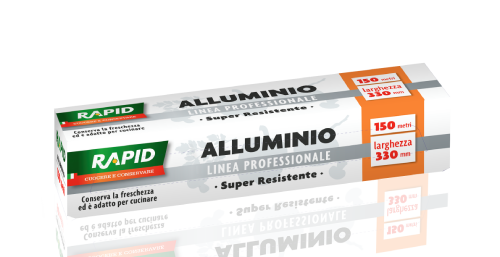 Super Strong • 150 metres – width: 330 mm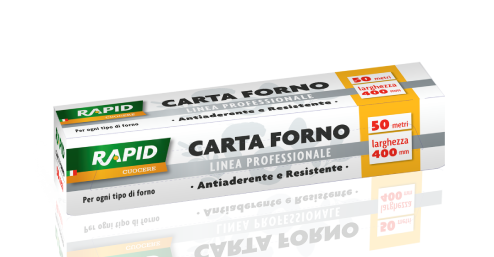 Non-stick and strong • 50 metres – width: 400 mm
Non-stick and strong • 50 metres – width: 330 mm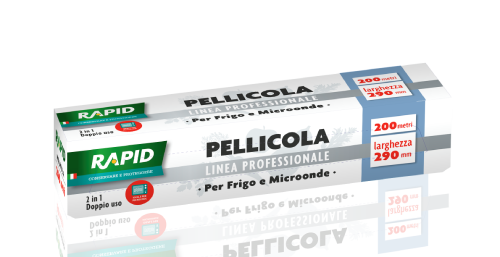 For fridges and microwave ovens • 200 metres – width: 290 mm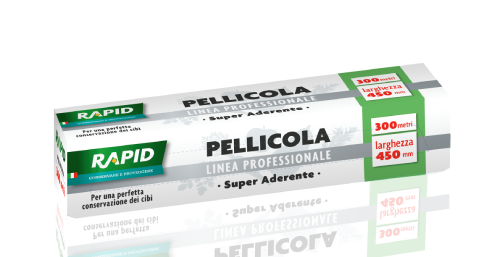 Super Clingy • 300 metres – width: 450 mm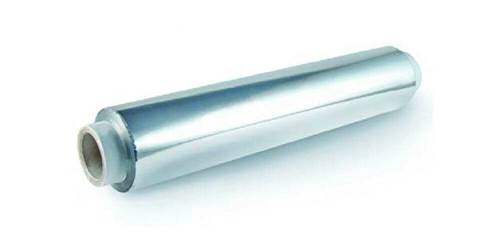 Aluminium foil refill roll • 150 metres – width: 290 mm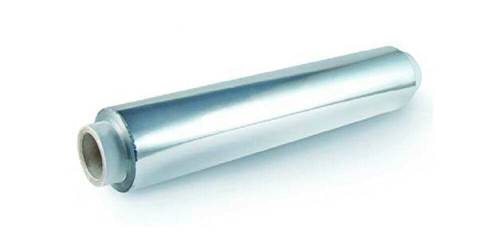 Aluminium foil refill roll • 150 metres – width: 330 mm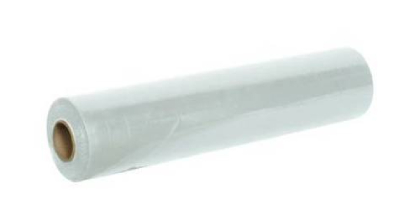 PR cling film refill roll • 300 metres – width: 290 mm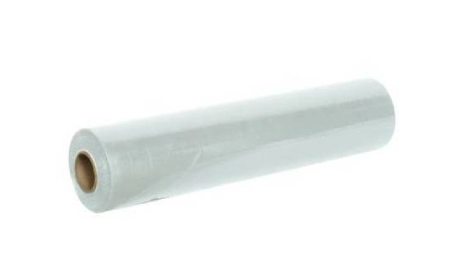 PVC cling film refill roll • 300 metres – width: 290 mm
Parchment paper refill sheets • 500 sheets – 40×60 cm

Rapid S.p.A. | via Commercio 4
25011 Calcinato BS Italy
tel. +39 030 9985044 | rapid@rapid.it
Rapid S.p.A. | via Commercio 4
25011 Calcinato BS Italy
tel. +39 030 9985044 | rapid@rapid.it
A sole-shareholder company
Share capital € 520.000 paid.
VAT No./Tax Code 01551070988
Società con socio unico
Capitale Sociale € 520.000 i.v.
P.iva/Cod.Fisc. 01551070988